The Election Commission of India (ECI) and the Ministry of Education (MoE) signed a Memorandum of Understanding (MoU) on Thursday to promote electoral literacy in classrooms across the country.
The MoU aims to inculcate democratic values and responsible citizenship among young people by providing them with the knowledge and skills to participate effectively in the electoral process.
Introduction
In a significant move to enhance the understanding of democracy and electoral processes among students, the Election Commission of India (ECI) and the Ministry of Education have signed a Memorandum of Understanding (MoU).
This collaborative effort aims to bring electoral literacy into classrooms and educational institutions across the country. By integrating voter education and electoral literacy into the curricular framework for students from class 6 to 12 and beyond, the initiative seeks to instill democratic values and responsible citizenship at a young age.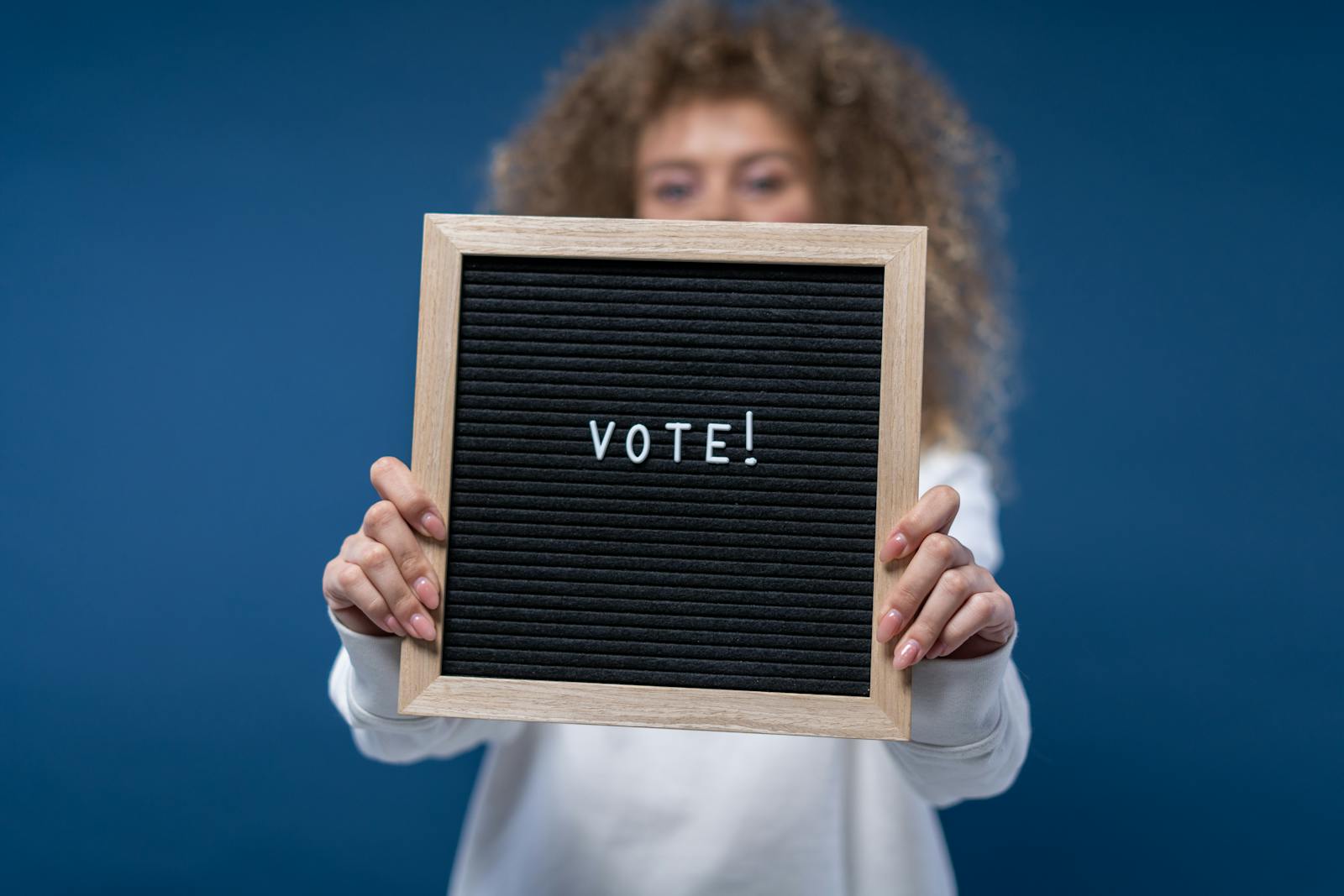 From Classroom to Polling Stations
The MoU is designed to "catch them young" by preparing students for their future roles and responsibilities as voters. It emphasizes the importance of imparting knowledge about democratic values and the significance of the vote from an early age.
One key feature of this initiative is the establishment of a 'Democracy Room' in senior secondary schools. These rooms will serve as spaces for the display of voter education materials and the conduct of Continuous Electoral and Democracy Education (CEDE) activities throughout the year.
Key Highlights of the MoU
Integration into Curriculum: Voter education and electoral literacy will be systematically integrated into the curriculum from classes 6 to 12, extending to colleges and universities.
Textbook Inclusion: The National Council of Educational Research and Training (NCERT) will introduce and update textbooks to include content on electoral literacy, and State Education Boards will be encouraged to follow suit.
Teacher Training: The MoU emphasizes the importance of training teachers to effectively impart electoral literacy in classrooms.
Electoral Literacy Clubs: It encourages State Education Departments to establish Electoral Literacy Clubs (ELCs) in schools and colleges, fostering a sense of responsibility and awareness among students.
Voter Awareness: Various activities will be organized to promote voter awareness among students, ensuring they are well-versed with the country's electoral system and encouraging them to register as voters.
Online Registration: The initiative seeks to create an online registration mechanism for eligible students who have reached the age of 17+, with a goal of providing voter ID cards immediately upon turning 18.
Lifelong Learning: Electoral literacy will also be included in the curriculum for adult literacy and basic education, promoting lifelong learning.
University-Level Engagement: University students will develop critical thinking, communication, and leadership skills to actively participate in university-level politics, including informed debates and discussions.
Credits System: A system of credits will be introduced for students participating in CEDE activities, allowing them to pursue higher studies.
Accessibility: The initiative emphasizes providing accessibility features in educational institutions, including ramps, accessible toilets, proper lighting, and electricity.
Background
The MoU is an extension of the ECI's flagship Systematic Voters' Education and Electoral Participation (SVEEP) program in schools and colleges. The primary objective is to encourage universal and informed participation of future voters in elections and address issues like voter apathy among urban and young voters.
Despite the successful conduct of elections, there remains a significant percentage of voters who do not participate, making this initiative crucial in improving electoral participation.
Empowering the Youth
India's young population presents a unique opportunity to promote informed and active citizenship. By instilling electoral literacy at an early age, this initiative aims to bridge the knowledge gap among young people and first-time voters.
The indifference of youth toward the electoral process can have significant consequences for a thriving democracy. Therefore, the MoU is a forward-looking initiative to engage and empower the youth, ultimately leading to better electoral participation in future elections.
Significance of the MoU
The MoU is a significant step towards promoting electoral literacy in India. By starting electoral education at a young age, the ECI and MoE hope to create a generation of informed and engaged voters. This will help to strengthen Indian democracy and ensure that elections are fair, free, and transparent.
Benefits of Electoral Literacy
Electoral literacy is essential for a healthy democracy. It empowers citizens to make informed decisions about who to vote for and helps to ensure that elections are conducted fairly and efficiently.
Conclusion
The signing of the MoU between the Election Commission of India and the Ministry of Education is a significant step toward nurturing responsible citizens and strengthening India's democratic framework.
By integrating electoral literacy into the educational system, students will not only be academically enriched but also better prepared to exercise their voting rights and contribute to the nation's democratic values. This collaborative effort has the potential to transform the way young Indians engage with the electoral process, paving the way for a more informed and participate citizenry.